'Escape to the illusion'
'Escape to the illusion
'Escape to the illusion'
Accommodation
12 Villas
Our hilltop villas stand overlooking the surrounding flora. The architecture is rural yet contemporary; wooden detailing adorn the interior and exterior. Roukh Kiri brings guests closer to nature by playing with the idea of living in a craftsman's workshop. Along the grounds, tree stump tables and walls composed of tightly packed logs compliment the aesthetic while also harkening back to a simpler time.

Each villa has a comfortable bed with pure cotton linens. Their interiors are styled after a craftsman's workshop. A large glass door leads to a private semi-outdoor bathroom equipped with a spacious outdoor bathtub. The amenities are lovingly-made using only natural ingredients and refillable eco-friendly containers.

All of our villas come stocked with complimentary mini-bar, personal electronic safety box, 42–inch smart TV, and complimentary high-speed WiFi. While the Grand President Villa is exclusively fitted with two separate bedroom areas, two private bathrooms and living rooms, a dining room along with a personal kitchenette and a spacious mountainous view.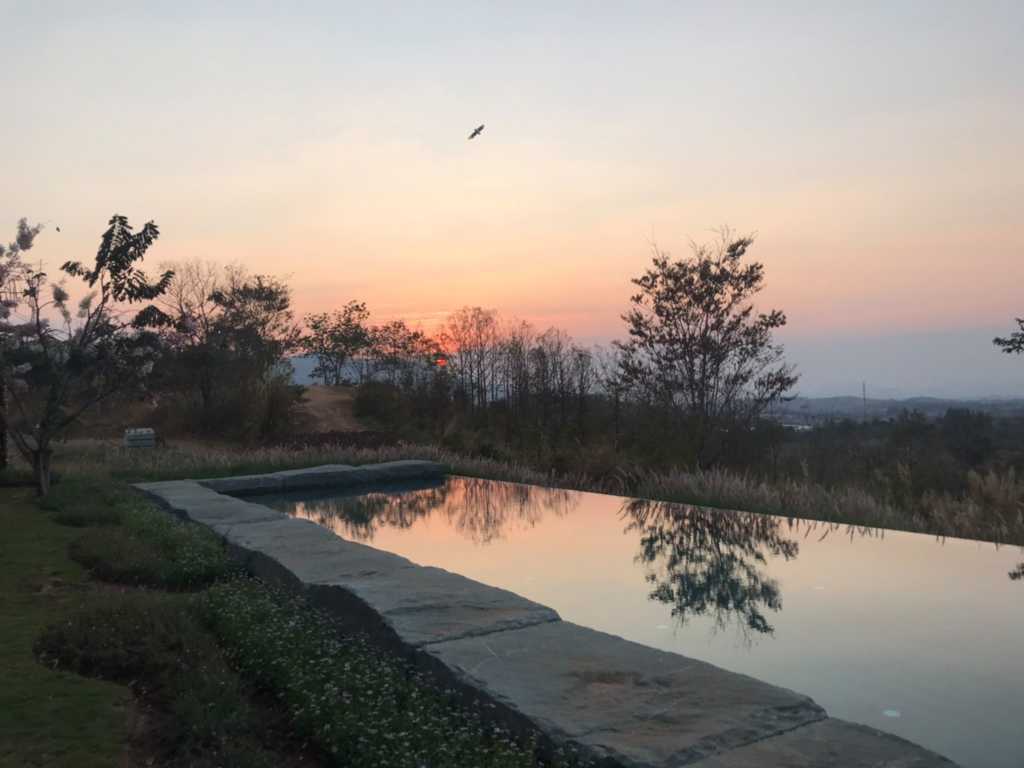 Saltwater Pool
Relax and take in a panoramic view. Saltwater has a noticeably softer sensation than the chlorinated water used in average swimming pools. If you have sensitive skin and would like to inquire on water treatment at the hotel please contact us.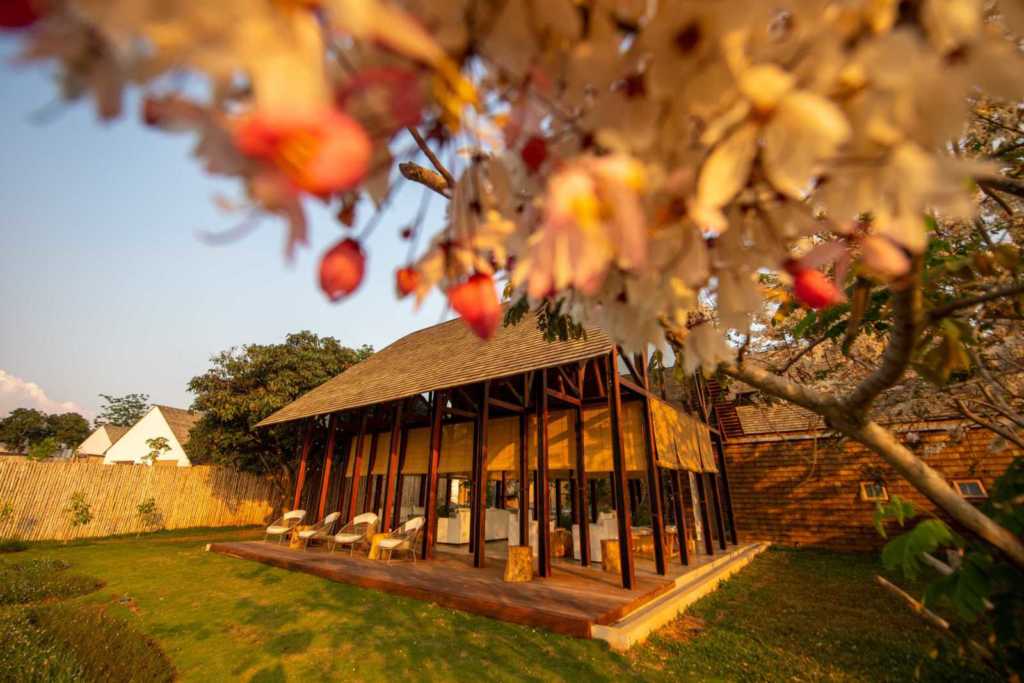 Open Living Room