'Escape to the illusion'
'Escape to the illusion
'Escape to the illusion'
Home
Roukh Kiri Khao Yai defines luxury by simplicity
of design and close-to-nature concept.
Recognized as a leading leisure destination, Roukh Kiri offers a luxurious escape from city life. Our 12 villa barn-design resort combines contemporary living with a front-row seat to the great outdoors. Nestled within the lush and mountainous landscape of Khao Yai, Roukh Kiri is the perfect place to commune with the natural world. Our dedicated staff are committed to making your stay a memorable one.
The embrace of nature welcomes you to a true escape.
Facilities
Our resort has numerous facilities and services to enhance your stay. These include an outdoor swimming pool with a panoramic view, an open-air restaurant and a bar where ingredients are collected from our local organic vegetable garden. Whether you are traveling for business or relaxation, at Roukh Kouri you'll feel perfectly at home.
Facilities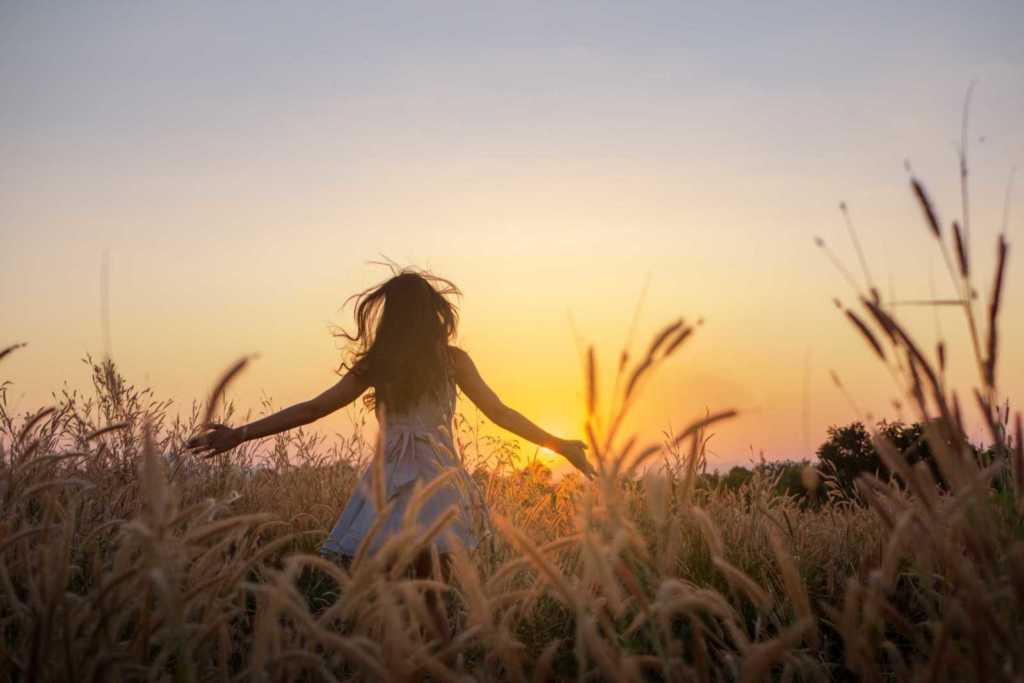 Luxury and Sustainability in harmony
Environmental conservation is quite important to us. It is in our aim to further accentuate sustainability and environmental care through provided guest facilities and amenities. As part of our commitment to lead by example, we hope to further contribute to sustainable tourism and to inspire our guests and other organizations to become more environmentally conscious. At Roukh Kiri, we believe that doing small acts everyday can have a big impact on the world.