'Escape to the illusion'
'Escape to the illusion
'Escape to the illusion'
Roukh Cuisine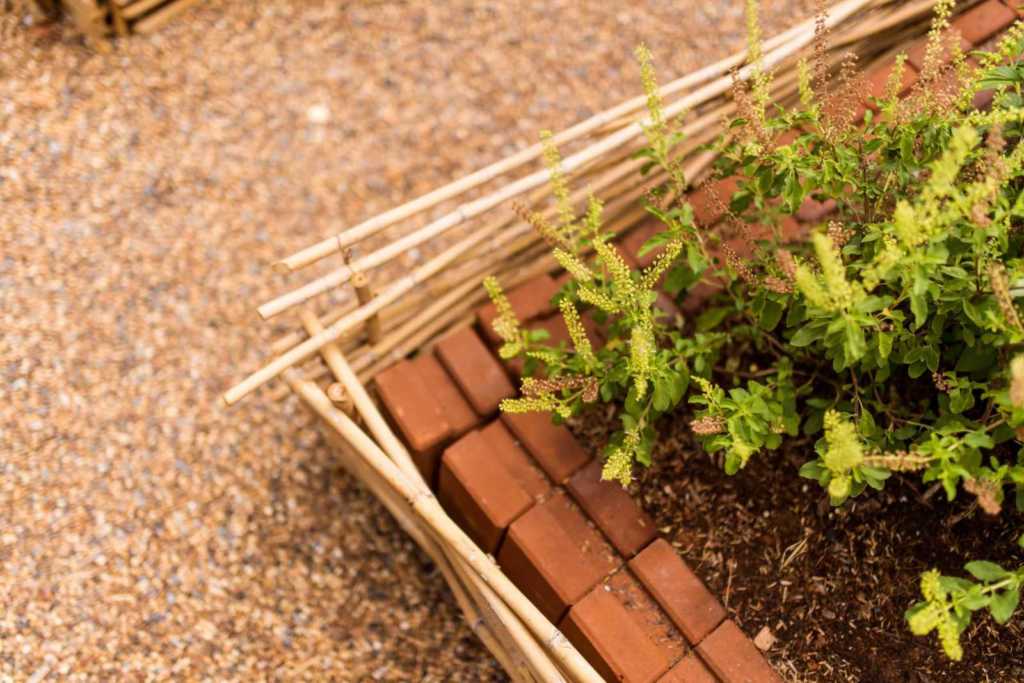 Farm-fresh Ingredients
Our restaurant offers a unique Farm-to-Table dining experience with a menu crafted around using fresh and organic ingredients from our vegetable garden. All our produce is grown right on the property without any chemicals or enhancers. Roukh Cuisine's has a wide selection of dishes that combine the best of western and Southeast Asian flavours, ranging from healthy comfort food, authentic traditional Thai dishes, and our own signatures.

Open time
Sunday – Thursday
07.30- 22.00 (last order at 21.30)
Friday – Saturday
07.30 – 22.30 (last order at 22.00)

See the selection of dishes on our menu:
Enjoy an unforgettable fine dining experience all through breakfast, lunch,
and dinner!
The hotel offers a fair selection of Western delights & Thai specialities.
This page has been created by the website design Bangkok Services